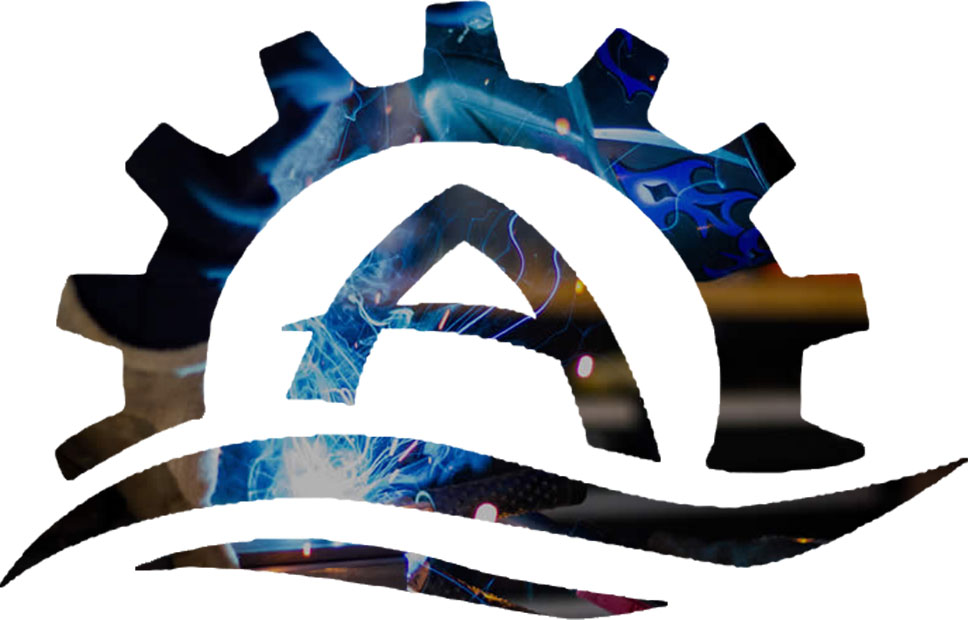 Ample System Projects Limited, a sole Nigerian Company was incorporated in 2015 for providing first class Projects and services in the fields of Mechanical, Electrical, Piping, Plumbing, HVAC and Refrigeration system solutions, CIP, ETP, WT Processes and Trainings.
The company is driven by a group of highly trained, experienced, self-motivated and very dynamic Professionals equipped to handle various categories of projects in Mechanical, Electrical and Industrial Engineering services. We also implement robust data collection and analysis systems to help improve in the areas of Safety, Quality, Cost, Delivery, Environment and Manpower (SQCDEM) in order to constantly deliver the best services.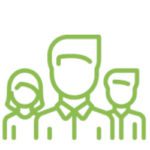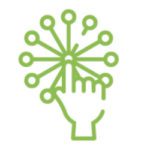 Possession of Key Relationships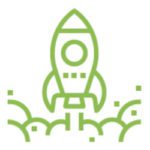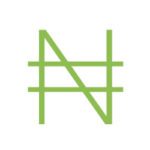 ASPLNG, either as main or sub-contractor has worked for the following clients and many more, in Nigeria and beyond.