Ample System Projects Limited, a sole Nigerian Company was incorporated in 2015 for providing first class Projects and services in the fields of Mechanical, Electrical, Piping, Plumbing, HVAC and Refrigeration system solutions, CIP, ETP, WT Processes and Trainings.
The company is driven by a group of highly trained, experienced, self-motivated and very dynamic Professionals equipped to handle various categories of projects in Mechanical, Electrical and Industrial Engineering services. We are a building services company, passionate about customer satisfaction, best practices and standards compliance.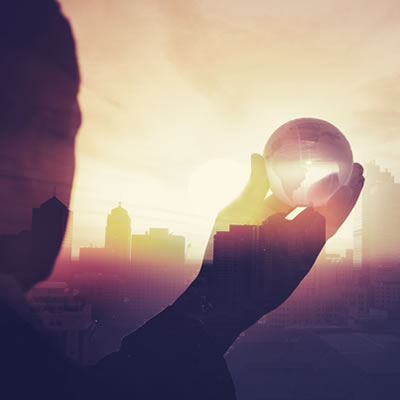 Vision
To be the global projects company for preferred and trusted solutions in businesses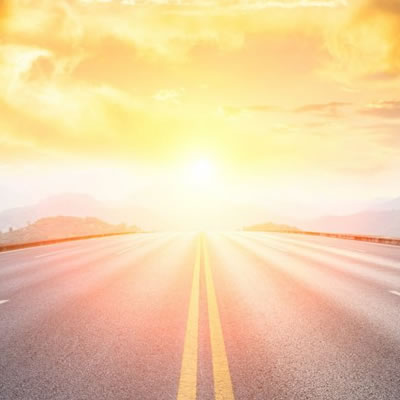 Mission
We are committed to follow innovative , Environmental friendly and safe practices in creating significant values for all stake holders and our society at large ,through highest quality and cost-effective engineering design and services.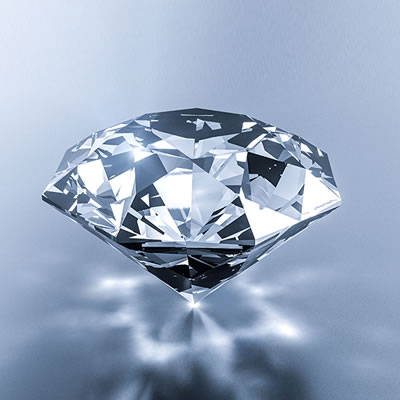 Core Values
Integrity
Customer Satisfaction
Creation of sustainable stakeholder value
Professionalism
Prompt and Timely service delivery