The company is driven by a group of highly trained, experienced, self-motivated and very dynamic Professionals equipped to handle various categories of projects in Mechanical, Electrical and Industrial Engineering services. We also implement robust data collection and analysis systems to help improve in the areas of Safety, Quality, Cost, Delivery, Environment and Manpower (SQCDEM) in order to constantly deliver the best services.
EVALUATION
Our services begin with an initial evaluation of your needs and understand the uniqueness of your work place in order to install the proper systems in place. This is in order to save you the cost of unnecessary expenses and help streamline your budget to solving the problem(s) at heart.
At this point We set the SMART goals.
PROCUREMENT
In ASPL, we have built a solid relationship over the years with manufacturers of first class equipment and systems. This helps us to procure the best qualities that the market has to offer at the best possible prices. We believe that all our customers have unique needs and budgets to meet such needs. Hence, we find the best cost friendly solution to match such needs.
Also, we ensure that no damage is done to any of the purchased goods or systems even till the point of installation.
Air Conditioning, Refrigeration and Cooling Solutions
At ASPL, we design a wide array of HVAC systems for domestic, commercial and industrial purposes from your homes to your companies. This demonstrates our expertise in understanding different spaces and coming up with a ventilation plan for each unique space.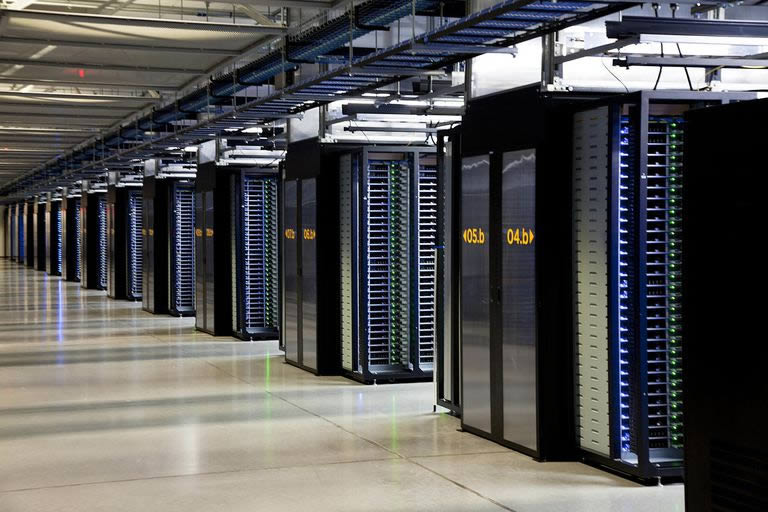 – Ceiling Cassette System
– Ceiling Concealed Systems
– Split Units System
– Chilled Water Systems
– VRF/VRV Systems
– Direct Expansion Systems (DX)
– Galvanized & Stainless Metal Sheet
Duct Work
– Rooftop Packages
– Data Centre & Precision Cooling
– Ventilation and smoke extraction systems
(Extractor fans, kitchen hood)
– Cold rooms
– Packaged Units System
– Window Units System
– Conventional ducted system
– Custom Built Multi Split System
– Installation of cooling Towers, chilled
water pumps, FAU,AHU, FCU, Electrical
Panel Air-conditioners, Related Pipeline
& Insulation work.
– Commercial cooling refrigeration solution:
VAR, VCR
We pride ourselves in the delivery of our first-class plumbing works as we boast of making human centered designs from the comfort of your Jacuzzi in your home to the water supply and toilet system in your office. Our works are designed such that there would be no leakages, hence, less worries for you.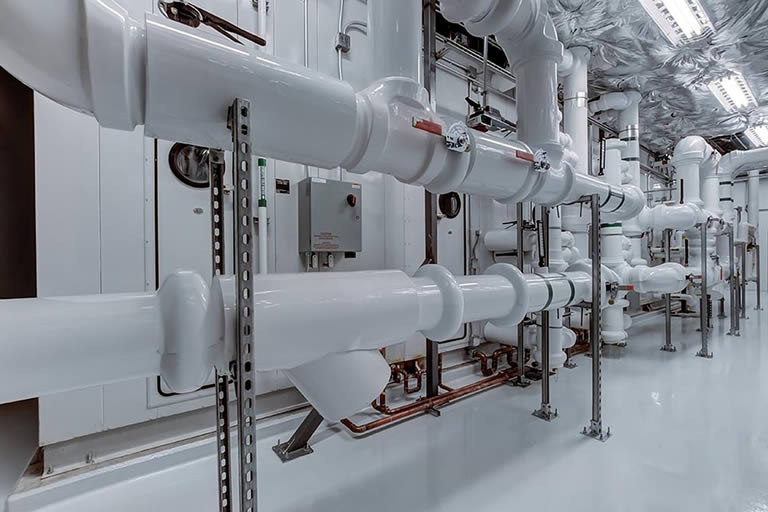 – Cold & hot water supply
– Sanitary wares, Kitchen equipments & Accesories
– Soil & Waste System
– Storm water system
– Borehole & Water Treatment
– Drainage & Sewage system
– Irrigation System
– Swimming Pool & Jacuzzi
– Fountain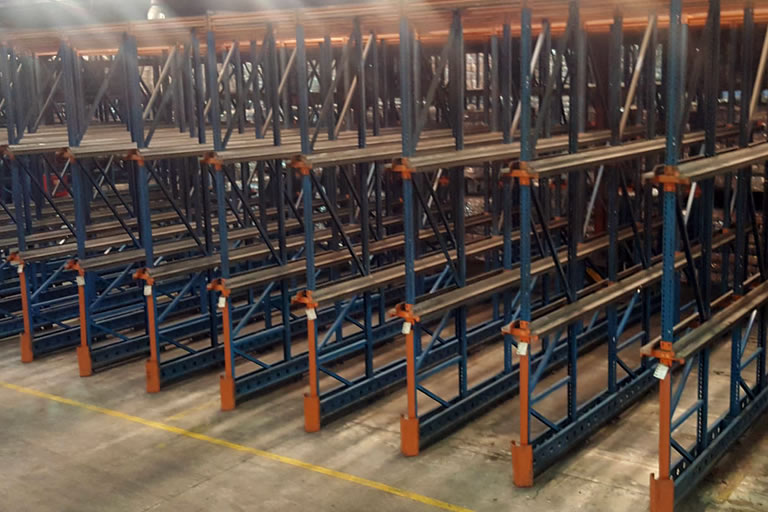 Warehousing and Industrial Racking Systems
Local fabrication of industrial warehouse racking system, Adjustable steel racks, and client-driven rack design and solutions. We also procure and install a European racking system
We specialise in optimal warehousing and setting up of solid industrial racks. Our human centered designs allows us to make the most of this service by constant improvement over the years.
At ASPL, we design a wide array of power systems for domestic, commercial and industrial usage.
Our designs cover:
– UPS's
– Inverters
– AVR's
– Other AC and DC power solutions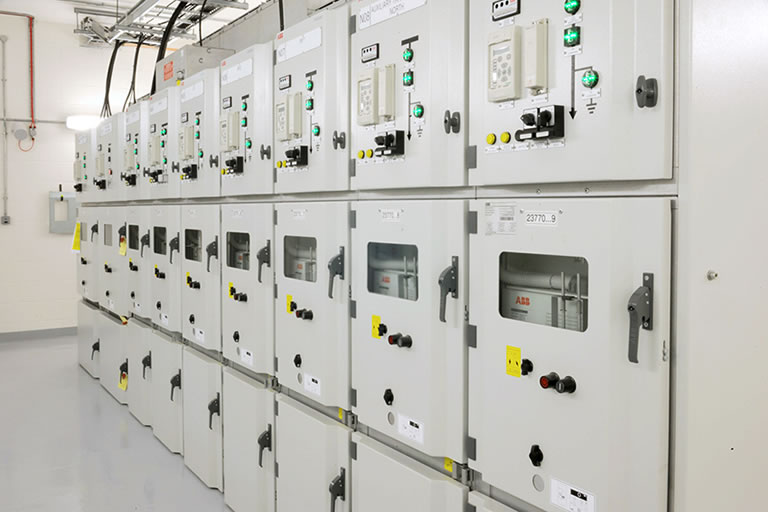 Facility Management Services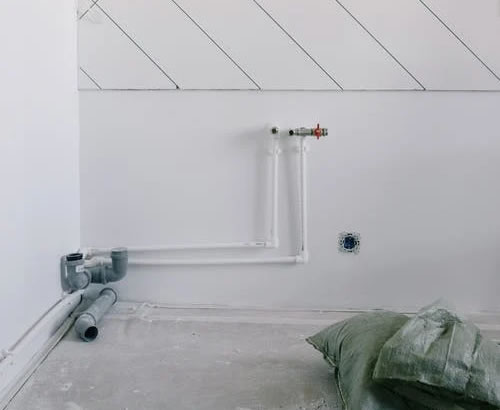 – Carpentry/Furniture
– Masonry/Tiling
– Aluminum Construction & Repair
– Facility Painting, Floor Marking and Signages.